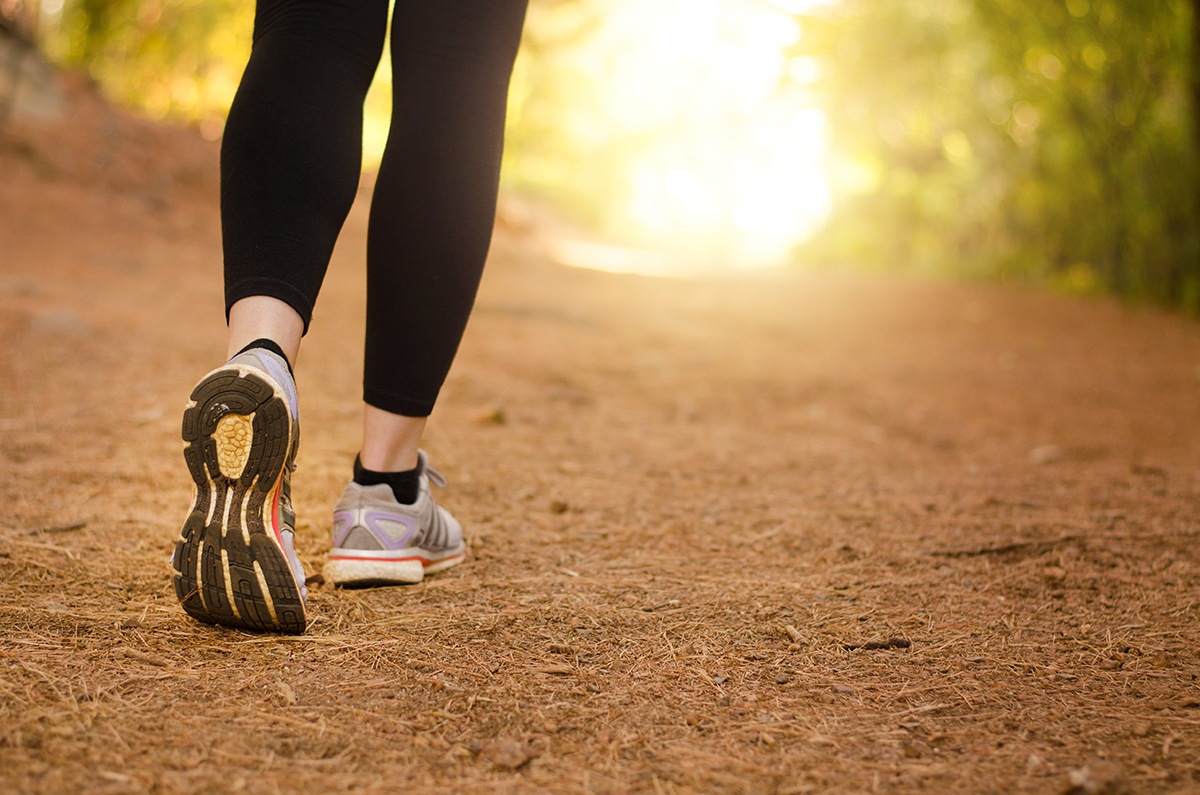 18 Dec

Setting the Rhythm: Pacing Your Novel

A human heart has a regular rhythm, although it can be sped up or slowed down as necessary. Exercise, illness, and emotional excitement (both positive and negative) speed the heart up and make it move more quickly. Sleep, meditation & reflection, and prayer slow the heart down. A healthy heart will beat steadily along with alternating periods of speeding up and slowing down with only an occasional irregular heartbeat.

Too fast a heartbeat, for too long, is exhausting and makes for an inability to think or to emotionally engage. To slow a heart rate, for too long, will set you to sleep, sloth, or inactivity. So it is with books. Setting the right rhythm leads to a book that is fast enough to keep the pages turning, but resonant enough to lead to a satisfying read.

This is fiction's basic heart flow: Goals, conflicts, disasters, reactions, dilemmas, decisions. (Bickham and Swain) Dwight Swain uses the word "tempo" to describe this, and that's apt both for heart rhythms and composition, both literary and musical.

Remaining article content is available to coaching clients.