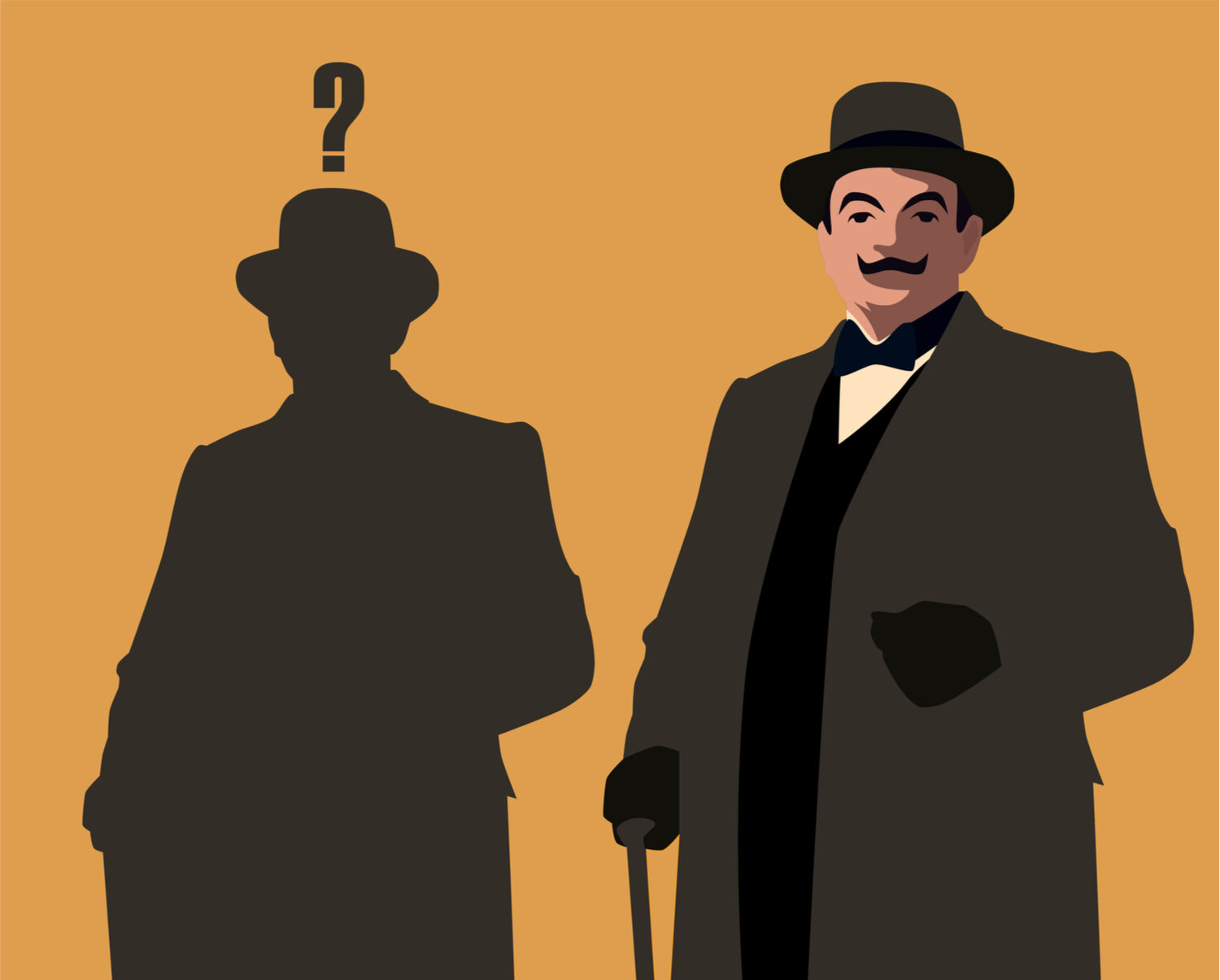 26 Feb

A Little Detective (at) Work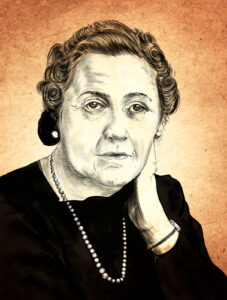 The year 2020 marked two Agatha Christie milestones: for the first time in sixty-eight years, Christie's play, The Mousetrap, was not performed in London. The year also marked the 100th anniversary of her first novel, The Mysterious Affair at Styles. Many publishers turned down Styles before it finally found a literary home –  and they asked her to rewrite her ending completely.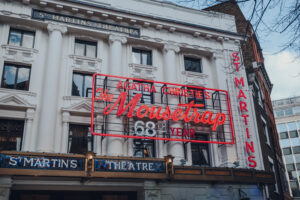 According to this article in the Telegraph, "Christie was 30 when Styles appeared in late 1920, four years after it was written and earning her the sum of £25…  And who does not recognise the name of Hercule Poirot, the mustachioed Belgian detective who first appears in Styles, and whose centenary this also is?"
That £25 in 1920 is worth about £1175 today, or $1675. As Christie grew in craft and perseverance, her readership and income grew, too – she published well over 150 works, the most popular of which are detective fiction, which was not the first genre to which she put her hand. It's been claimed that her novels and short stories have sold more than two billion copies, more than anyone Shakespeare and the Bible.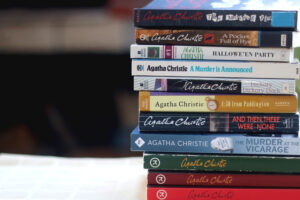 The Telegraph continues, "Until his (Poirot's) "death" in the 1975 novel Curtain, which earned him a famous obituary in the New York Times, he would be a detective, pure and simple. Like his creator, he had no desire to prove himself better than the genre that he inhabited. He was content merely to define it."
Ready to find and define your genre?