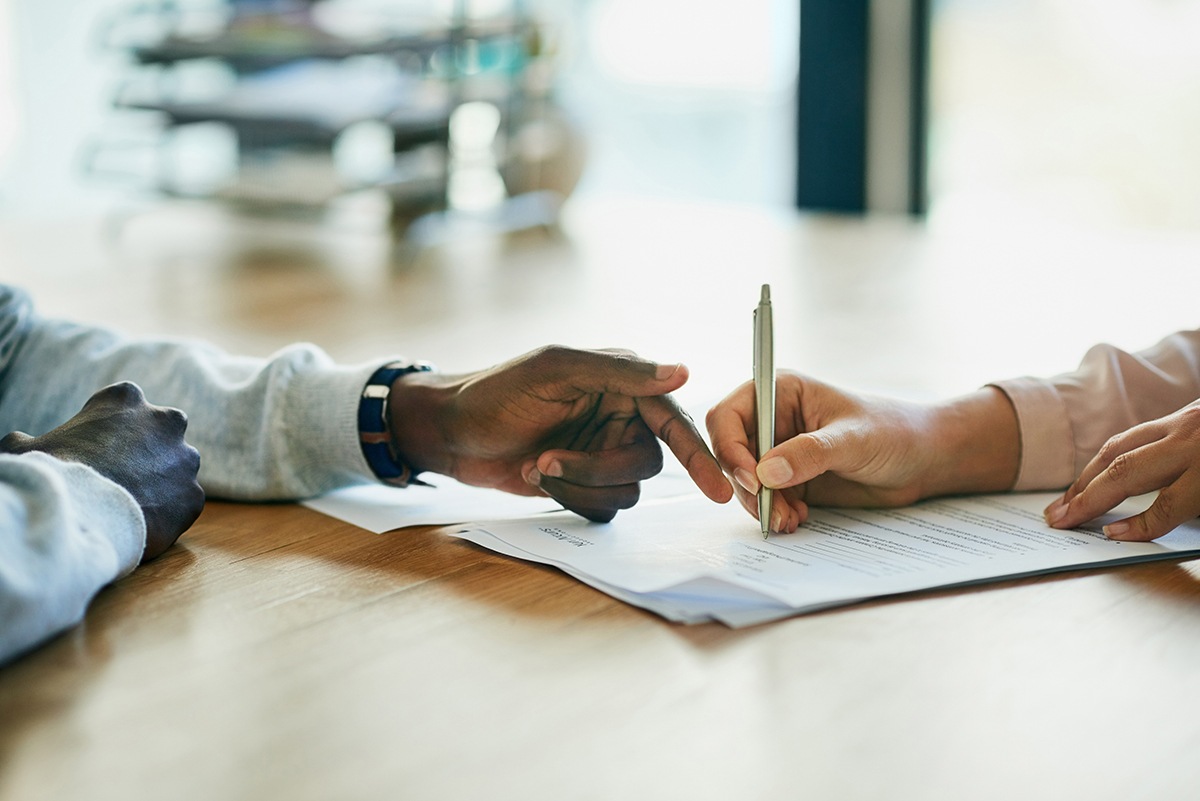 25 Dec

Critique Partners

Writing is an incredible privilege and can be truly satisfying, but it can also be a lonely job. We sit in our chairs and daydream, we scribble, we hunt and peck, and then we pound it out. At the end (or usually well before it!), most of us wonder if what we've written is effective, interesting, or worthwhile.

That's why it's essential to find a writing friend or two and perhaps a focus group of readers. Critique partners provide readers (and hopefully, writers) to bounce one's work off of, to get honest feedback from, and to find both inspiration and direction, as needed. I usually have several critiquers at once, a couple of writers, editors, and readers that I trust to read carefully and then express their real thoughts and feelings about my work. While most of us secretly want everyone who reads our work to love it and find absolutely nothing wrong, in the end, what most of us really want is a solid (I almost typed "sold"; that would be true, too!) book. To get that, we need loving, corrective criticism.

Because you are entrusting yourself and your work to these partners, you'll want to be selective when choosing. Do they have your best interests at heart – or will they be threatened by your success? Do they have the reading and writing ability to give you guided feedback? Are they committed to timely response? Is the relationship mutually beneficial?

Once you've selected a few critique partners, I advise making a covenant with one another for a limited time, perhaps, to be reviewed after a year or two. Your covenant might look something like this:

Critique Covenant
 We agree to hold a non-competitive spirit to make the work its best and present it as we would want comments presented to ourselves.
 We agree to hold things confidential.
 We understand that each of us may be called to bring light to a different corner of the world; we'll honor one another's diversity and not try to fashion each other's work after our own.
 We agree not to poach ideas. If a similar idea or enhancement comes to one of us after a critique partner shares, we will assume it's been given to us to sharpen that partner's work.
 We agree to review materials on time and to submit work on time to encourage each to run the race as if to win.
 We agree to do good for others. This means sharing market openings, contest news, etc. We operate with an open hand. We are generous in receiving and in giving a critique.
 We agree to maintain non-judgmental, problem-solving attitudes. We are honest in our assessments and don't hold back the truth. We weep with those who weep, rejoice with those who rejoice.
Together you and your critique partners can help one another to be the best writers you can be.
Ready to Get Started?