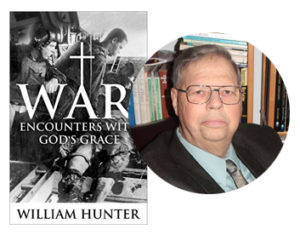 I have a Masters in Creative Writing that served me well in writing magazine articles, but when I considered writing a book, I realized I needed help. Sandra taught a writing course I took, and I asked her if she would coach me. I cannot begin to tell you how much she taught me.
She walked me through each section of my memoir from my time as a combat vet in Vietnam. I sent my manuscript to Tate Publishing. After a few short weeks, they contacted me and said my book was one of a few they get that required no areas of rewrite before publication. They asked my permission to go to production.
After a couple of weeks, the editor called me and said the manuscript was so well written that they wanted me to write a sequel. This would never have happened without the coaching of Sandra Byrd. I highly recommend her as a writing coach to those who are interested in writing a quality manuscript.
~ Bill Hunter